Teacher Training
WE ARE RECRUITING
Thank you for your interest in teacher training with Bluecoat SCITT Alliance as a  prospective trainee teacher. We are looking forward to supporting you as you consider a career in teaching.   
Please get in touch if you have any questions or require any support with anything at all (including the application, student finance, or our teacher training programme)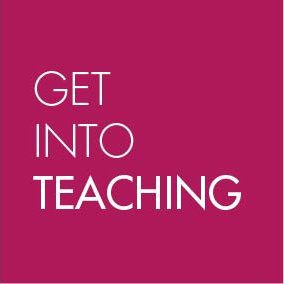 Get into Teaching
Keep up to date with everything you need to know about Teacher Training on the DfE website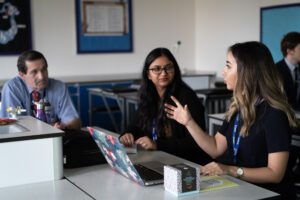 OFSTED
OUR STRENGTHS
"Leadership of the provision is a strength, particularly the leadership of the head of the SCITT Leaders have a clear moral purpose and an ambition to ensure that the provision best meets the needs of trainees. There is strong commitment, passion and skill to train the very best teachers and for them to be employed within the East Midlands.
There is very strong and effective engagement of schools within the partnership, which is evident in their key role in the recruitment of trainees and in their contribution to strategic planning and strong understanding of the partnership's priorities.